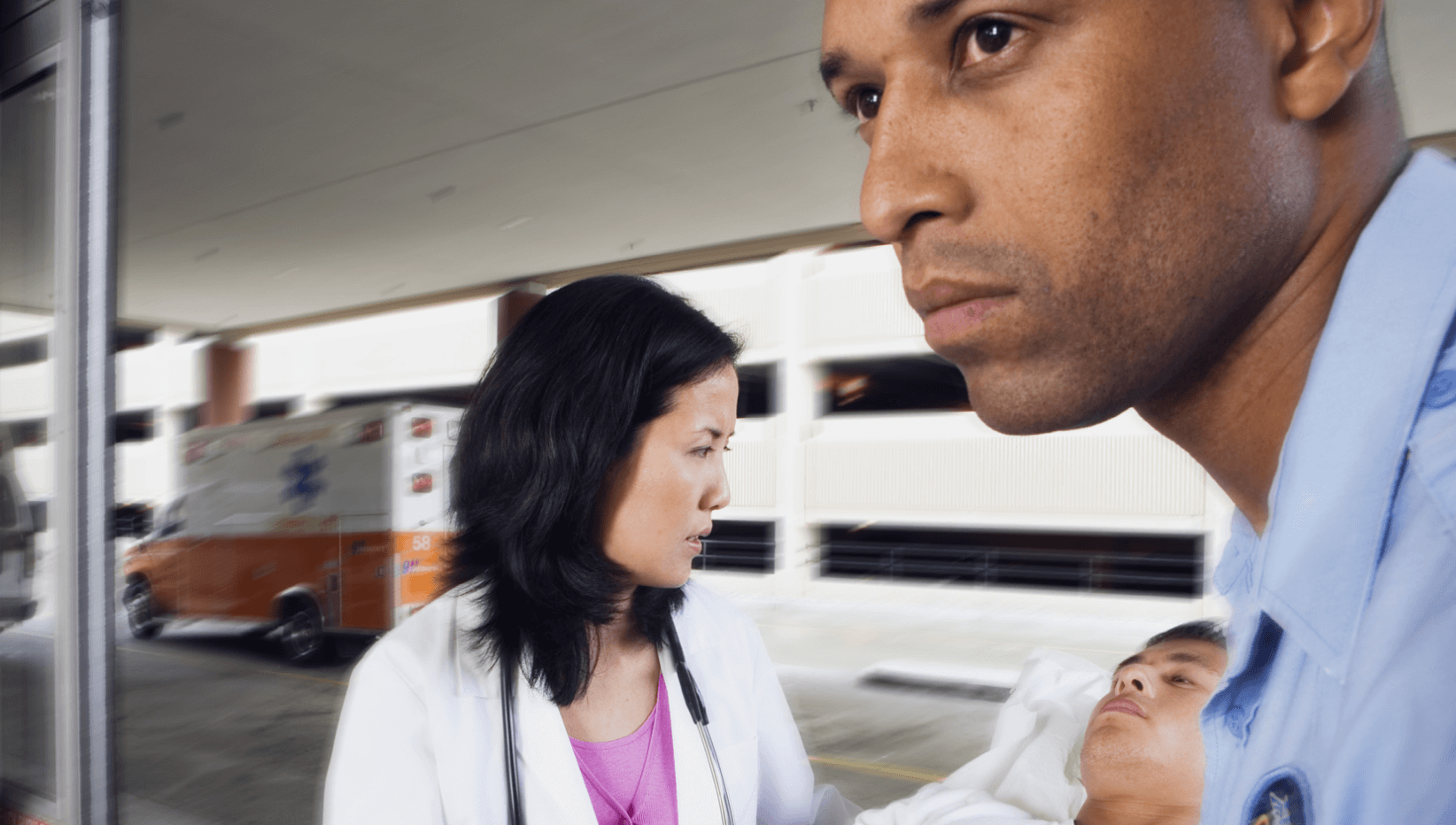 Our scheduling solution expert participated in the National Capital Conference on Emergency Medicine last week, and she was pleased to see once again that Petal Scheduling meets the schedule management challenges of Canadian emergency medicine physicians.
Helping Emergency Departments with Schedule Creation
Many of the 2,500 emergency medicine physicians using the Petal Scheduling solution who attended the event took the time to come and see our expert, which has led to some amazing discussions. It was great but not a surprise, since PetalMD always had a good relationship with ERs. Did you know that the emergency departments from the Peterborough Regional Health Center (PRHC) and the Children's Hospital of Eastern Ontario (CHEO) collaborated with us to produce a case study? You can download it below.
This case study contains :

Testimonials from experienced ER schedulers




Time saved with a schedule management solution designed for physicians

Benefits for physicians of the emergency department



Speaking of which, we would like to thank our emergency physician users from all across Canada who continue to offer referrals to the PetalMD solutions. Thanks to you, around 100 Canadian emergency groups now save precious time while creating and managing their schedules by using our technology.
You Weren't at the NCCEM for the Presentation of Petal Scheduling?
You participated in the event, but didn't have the time to come see us? Or maybe you did not attend the event at all? In both cases, if you would like to know how Petal Scheduling can help emergency medicine physicians create and manage their schedule, you can download the document below. Do not hesitate to get in touch with us!