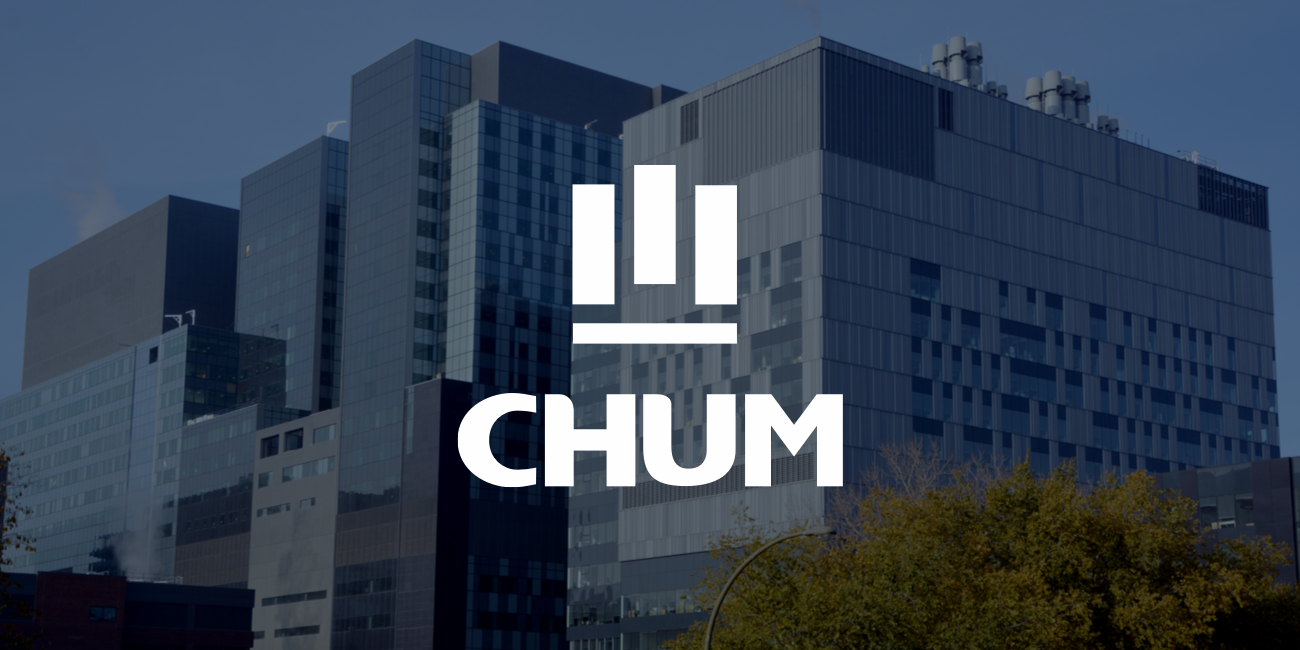 The prestigious Centre hospitalier de l'Université de Montréal (CHUM) continues its use of artificial intelligence (see the article: Lancement de l'École de l'intelligence artificielle en santé du CHUM) and innovative practices by deploying the PetalMD platform to manage its entire medical offer. The CHUM wishes to get rid of paper and move towards a fully digital management of its medical activities. The technology they have chosen provides real-time access to data the hospital needs to improve its performance indicators, including access to health care.
According to Mrs. Danielle Fleury, CHUM's Deputy CEO, the platform will optimize the coordination of interprofessional care teams and save valuable time for all health professionals. This evolution will, among other things, improve the facility's productivity as well as patient safety.
"Our team is very excited about working with a Quebec e-health flagship to meet the CHUM's administrative challenges. Our long-term partnership with PetalMD will allow us to manage in real-time, supported by artificial intelligence, both medical supply and patient demand. Ultimately, our goal is to take advantage of innovative technologies developed in Quebec to improve access to health care."

- Danielle Fleury, Deputy CEO of the CHUM

The CHUM by the Numbers

The Platform Developed by PetalMD Serving All Healthcare Professionals
To achieve its ambitious goals, the CHUM will take advantage of all the web solutions currently available on the PetalMD platform, including for example a solution that consolidates the schedules of more than 800 doctors and 600 residents. By deploying the complete platform, the goal is to manage the entire medical supply and patient demand in a single place. Physicians, medical residents and all healthcare professionals will be involved in this transformation.


"It's an honour for PetalMD to partner with the CHUM, an avant-garde hospital that thinks ahead and takes technological initiatives. This partnership will help us fulfill our mission of improving the efficiency of the health care system and facilitating access to health care."
- Patrice Gilbert, CEO of PetalMD