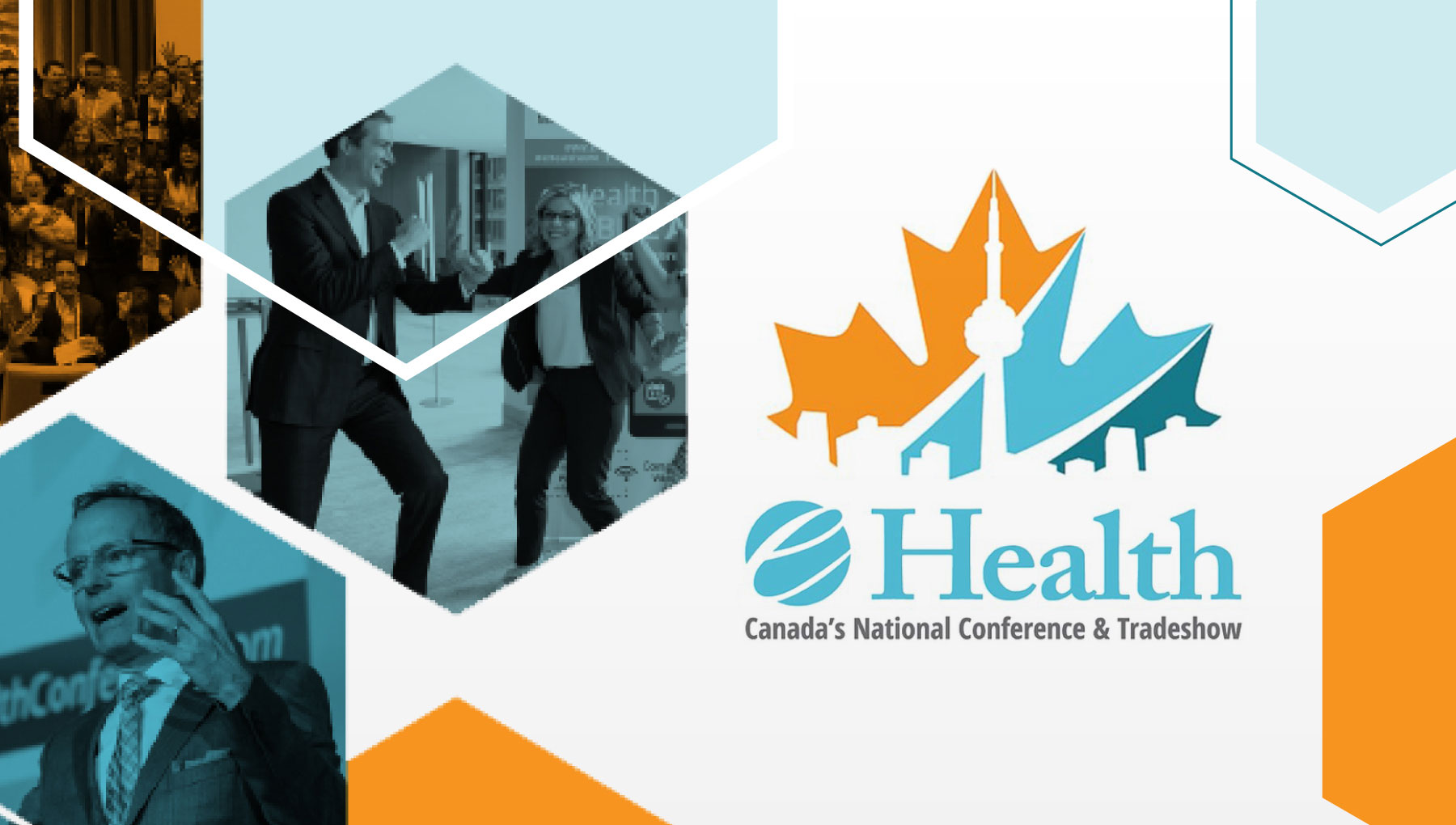 As part of the 19th annual e-Health Conference and Tradeshow, Canada's leading digital health provider PetalMD will share podium with Dr. Julie Maranda, Physician and chief of staff at Hawkesbury General Hospital. So, please make a note in your agenda to join us at 11:45, POD 6—SS03, Monday, May 27th for this enlightening testimonial.
Better Understand the Challenges of Managing Physician Schedules and On-Call Duties for Hospital
The Hawkesbury General Hospital has 69 beds and consists of a medical team of 140 physicians. At Dr. Maranda's "Digitizing Healthcare: How to Simplify Physician Scheduling and On-Call Management with Hospital Productivity Tools" presentation, you will discover the challenges that this health facility has resolved by opting for digital and centralized doctors' schedules.
Here are some examples of the challenges resolved with digital schedules:
The difficulty to know which physicians are available for which tasks when planning schedules

;

The large number of steps required to make last minute changes to a schedule

;

The time required to manually produce and share on-call lists;
The lack of an overview regarding the coverage for the entire hospital

;

The use of paper for managing on-call duties and physician coordinates (meaning information is sometimes unreliable or not communicated to all the appropriate parties)

;

Too much time was required to plan schedules. This detracted from department chiefs being able to focus on other parts of their role, such as quality improvement.
After the conference, don't hesitate to come and meet our team at booth #78. Our health technology experts will be happy to answer any questions or clarify any points concerning how our digital health solutions work.
Can't be present?
If you cannot attend the onsite conference, we invite you to follow PetalMD's Facebook page. Here you can view Dr. Maranda's exclusive testimonial, live or recorded.
About e-Health 2019
The largest digital health event in Canada, the annual e-Health Conference and Tradeshow is renowned for providing its participants with high-level networking opportunities involving more than 1,500 industry leaders. The three-day conference is also intended to highlight the implementation of modern, ambitious and innovative technologies in the health field in Canada.