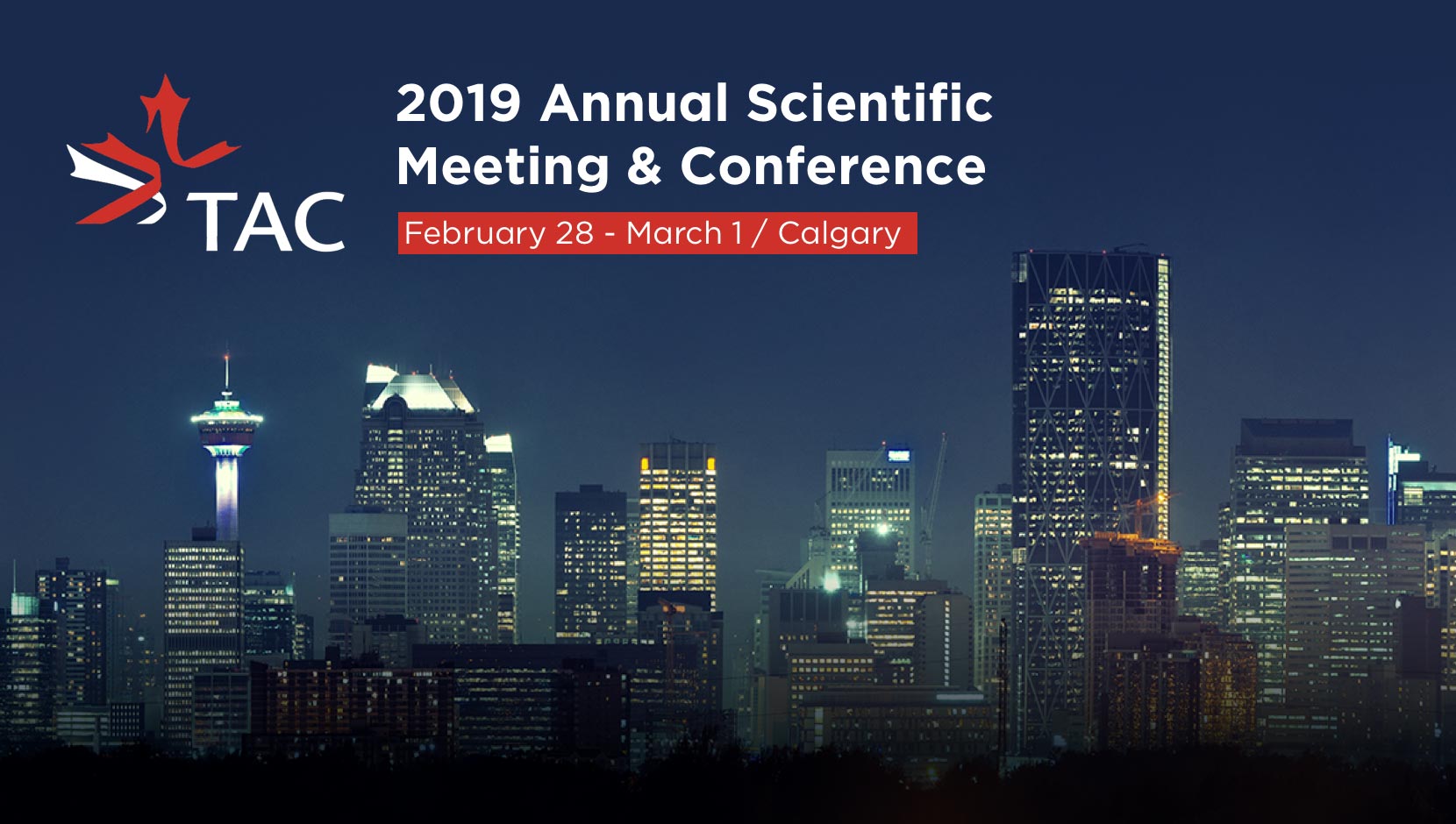 PetalMD invites Canadian traumatologists to meet with its team of healthcare technology advisors at the Trauma Association of Canada (TAC) from February 28th to March 1st, 2019 at the Westin in Calgary, AB.
Each year, PetalMD participates at several healthcare events across Canada in order to directly discuss with physicians about their daily challenges and the reality of their medical practices. These discussions allow PetalMD the opportunity of continually innovating and adapting our schedule management solution for physicians, Petal Scheduling, to the specific needs of medical specialists.
So please come and meet us during this event to share with us your schedule management challenges.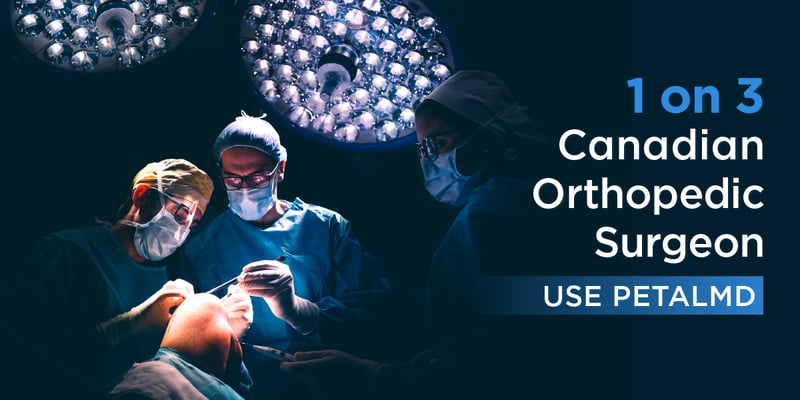 1 in 3 Orthopedic Surgeons Trust PetalMD
The success of the Petal Scheduling solution with Canadian orthopedic surgeons, one of the subspecialties in traumatology, can be explained in particular by the direct collaboration between these surgeons and the PetalMD team
PetalMD understood several years ago the necessity of developing a schedule management solution designed to conquer specific challenges from different medical specialties. Today, we work with nearly 70 different medical specialties, not to mention numerous subspecialties.
---
SEE ALSO :
---
Indeed, this tool considers individualized multiple variables, and thanks to the complex alorithms and artificial intelligence (AI), creates an optimized schedule for a group of physicians from any medical service. Of these variables, we have for example:
Group rules,
Personal constraints,
Contractual agreements,
Absences and unavailabilities,
Skills,
Equitable shift and task distribution,
And much more.
About the Trauma Association of Canada
The Trauma Association of Canada is the only Canadian interdisciplinary association and organizer of the most important multidisciplinary conference about trauma. This year's annual rally will take place in Calgary, Alberta at the Westin Calgary Hotel.
Download the case study on two Canadian emergency departments
Can't make it to the Trauma Association of Canada event? You would like to know more about how the schedule management solution for physicians design by PetalMD can help your medical service? Don't hesitate to download this case study about two emergency departments of the Peterborough Regional Health Center (PRHC) and the Children's Hospital of Eastern Ontario (CHEO).