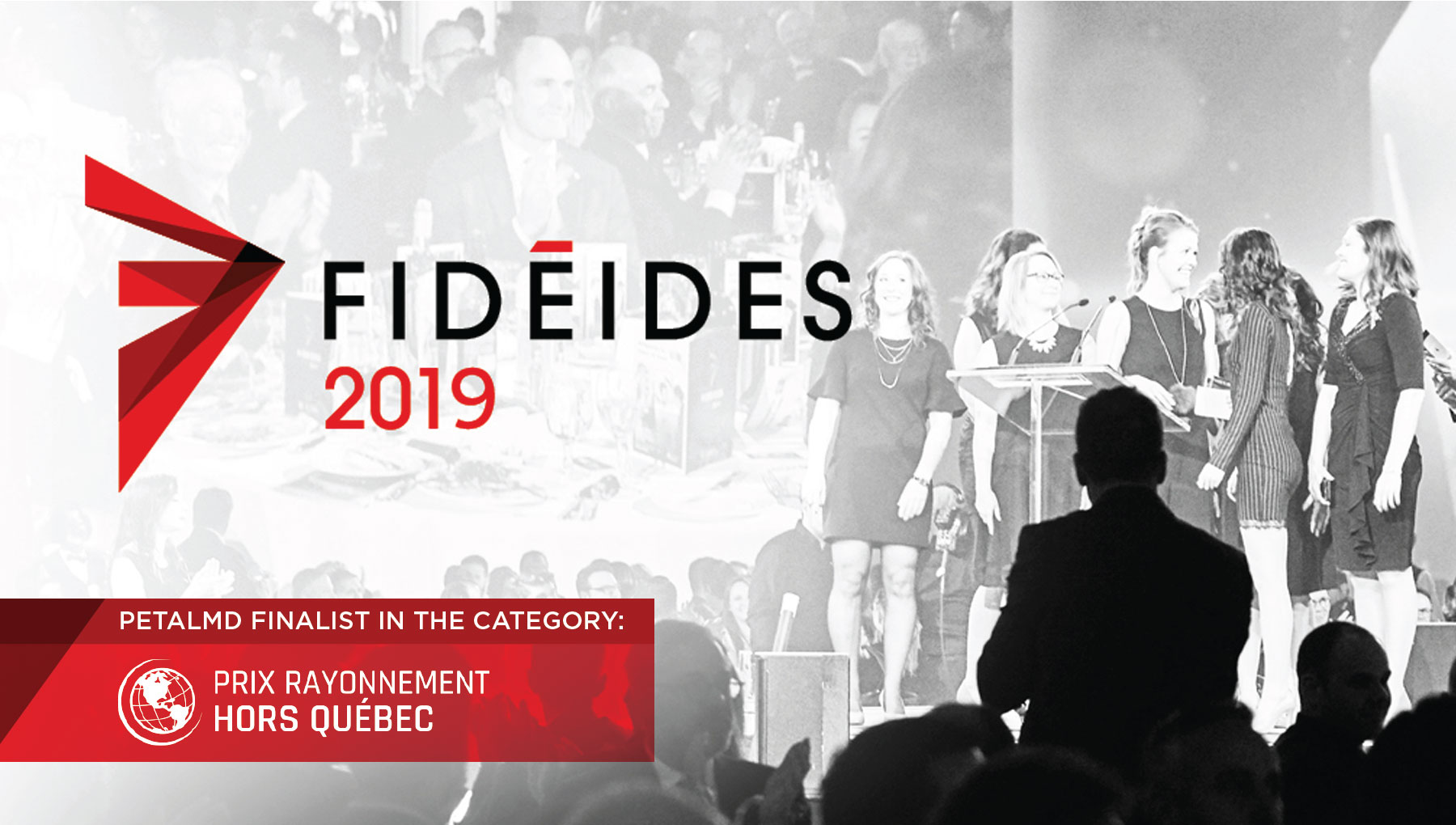 The PetalMD team is proud to start 2019 as a finalist for the "Prix Rayonnement Hors Québec" (Award for Achievement Outside of Quebec), given by the Quebec Chamber of Commerce and Industry as part of the Fidéides Gala. This event which is highly esteemed within the Quebec business community and the Chaudière-Appalaches region, will take place in Quebec City on Thursday, March 14th, 2019.
The "Prix Rayonnement Hors Québec" recognizes and honours companies that distinguish themselves outside of Quebec, and where their work helps bring recognition to the city. With its digital health solutions, PetalMD has been expanding around the globe. In 2018 we supported several distinguished European medical facilities in the modernization of their health technologies.
- Video available in French only -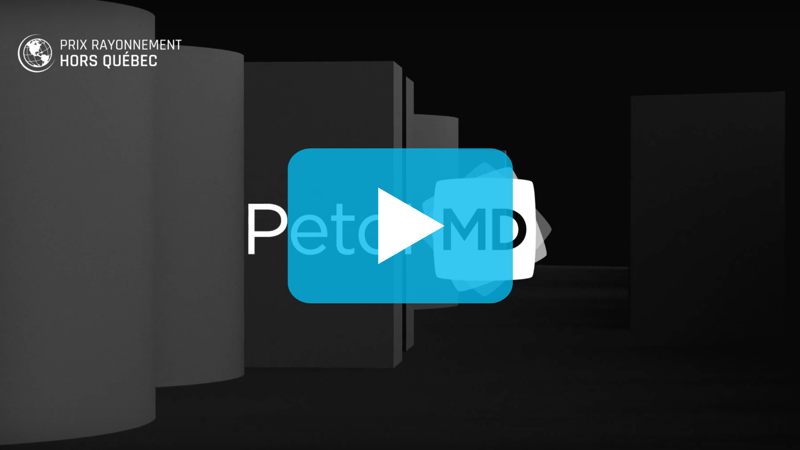 2018: A Milestone Year for PetalMD
After having been deployed in many hospitals since our founding 10 years ago, PetalMD has recently started conquering the international market by deploying its digital solutions in several hospitals in France, Belgium and Switzerland. In particular, we have accompanied the Centre Hospitalier Le Vinatier in France with the digitization of its on-call physician planning and management. Recently, we have deployed a network of 6 hospitals in Belgium which had the same goals as the Centre Hospitalier Le Vinatier, namely to optimize and simplify their communication and management processes for on-call physicians.
Meanwhile, PetalMD has continued to support physicians and hospitals from different provinces in Canada. We have even deployed our solutions in half of New Brunswick's health network, which has nearly 600 physicians in 57 service points.
"In 2016, we found similar administrative challenges in the healthcare sector from one province to another, and even from one country to another. After realizing how much our solutions allowed physicians to greatly simplify their administrative processes, we decided to export our tools in order to help other healthcare facilities as well."
Patrice Gilbert,

CEO of PetalMD
When the Quebec's Digital Health Attracts the Attention of Microsoft International
After finding out how much our company was able to help healthcare facilities in different countries, Microsoft International approached PetalMD with an offer to distribute its digital solutions, and thus open the door even wider for international markets: a first for a digital health company in Quebec. This partnership has allowed PetalMD to sign another international agreement, this time with Projetlys, a distributor of technological solutions well recognized in France.
In addition to these important international partnerships, PetalMD has also won numerous Canadian recognition awards in 2018, including the "Best Healthcare Innovation Award", which highlights the effectiveness of our technological solutions in the healthcare sector and the positive effects that accrue as a result to physicians and patients.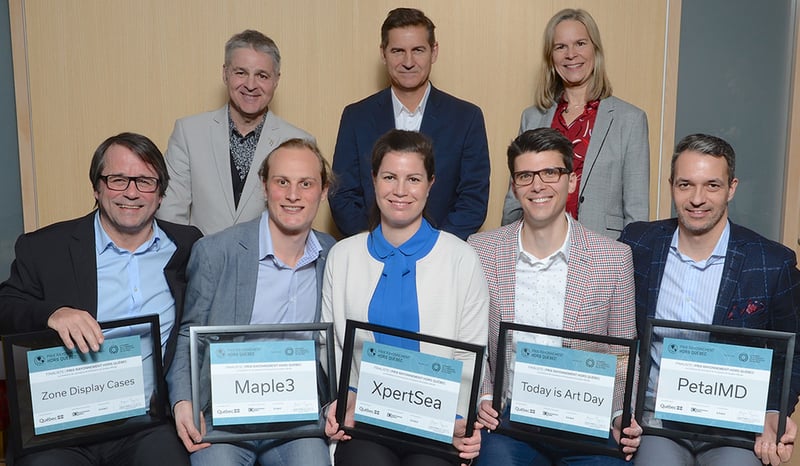 Spin-offs for Quebec
By deploying its digital solutions internationally, PetalMD creates value for Quebec by developing intellectual property at home with local talent, suppliers, partners and investors.
Founded in 2009, the company currently employs more than 70 people in its offices in Quebec City and plans to reach 100 employees by the end of the year. In 2019, PetalMD aims to work upstream with new partners to further develop the European and Canadian markets and to open three new international markets.Discussions are currently underway with healthcare facilities in Africa and Australia: markets that could be very promising.
Download the Case Study - CHC Care Network in Belgium
Would you like more info on how the solutions developed by PetalMD contribute to improving the global performance of hospitals and services for the benefit of patients? Feel free to download the case study below about the CHC Care Network.