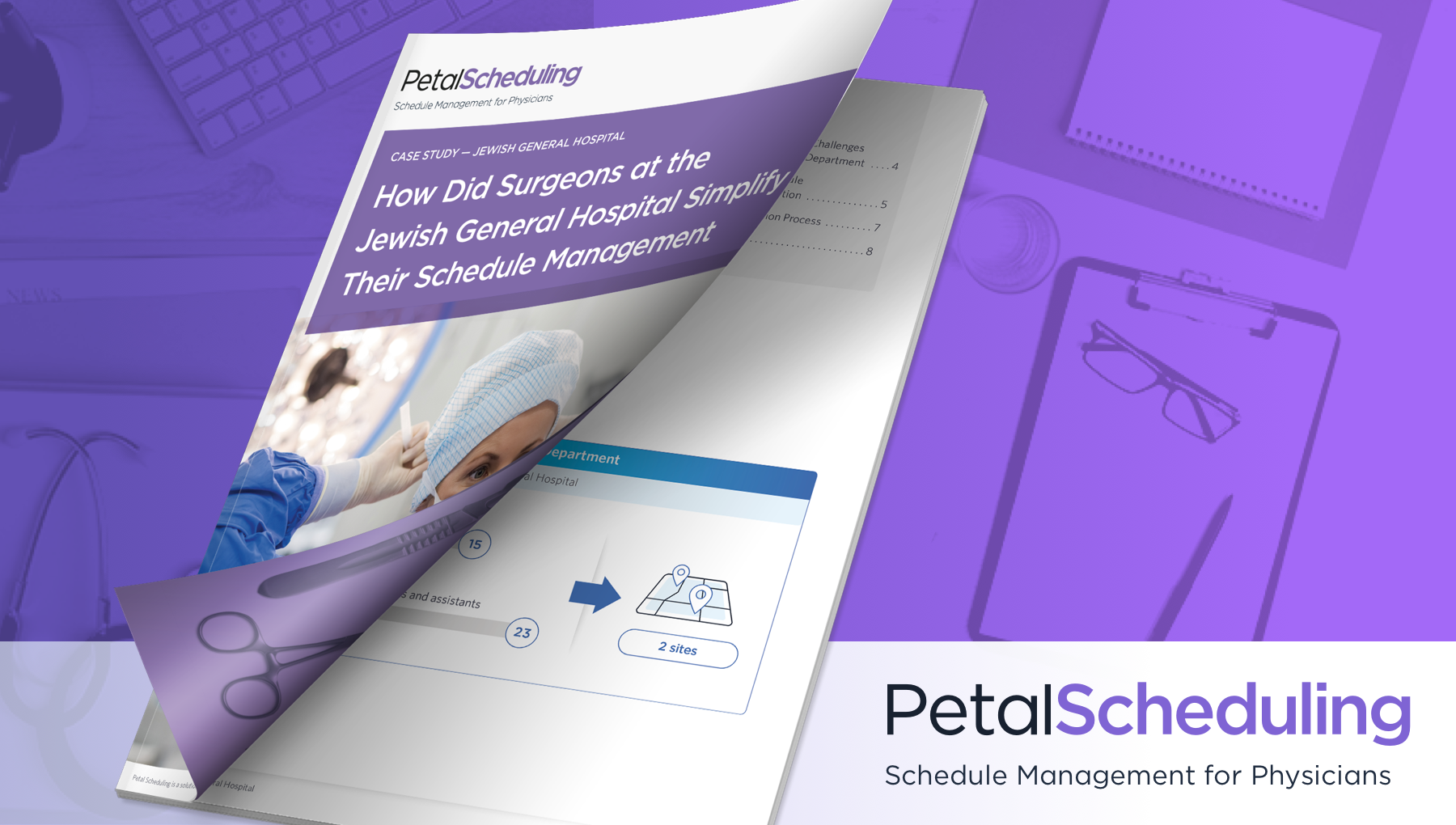 Operating in Montreal, the Jewish General Hospital's general surgery department chose to organize and manage its schedules with Petal Scheduling, a solution developed in Canada by PetalMD.
"Creating a schedule for 15 surgeons who operate on more than one site is not an easy task, not least because of factors such as: the availability of the operating room, residents, absences, the types of operation and the on-call coverage. Petal Scheduling has significantly reduced my scheduling time by automatically creating a schedule that takes all of these variables into account and can be adjusted how I want", says the head of the general surgery department.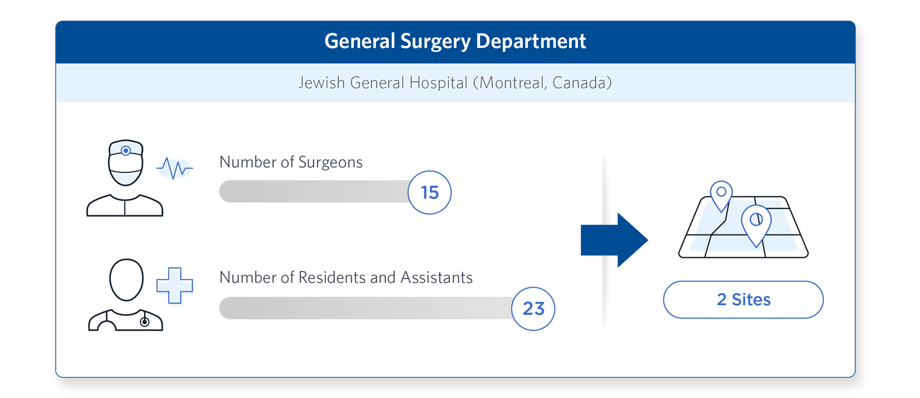 Examples of Challenges Faced by the Surgery Department
Difficulty in optimally distributing surgeons in two different sites
Lack of visibility for the physician-resident links on the schedule
The extensive time required to manage doctor shifts
The complexity of the process of ensuring full coverage in the schedule along with the ability to communicate this information

When Canadian Technological Know-How Makes Life Easier for Physicians
Once implanted and adopted by doctors and administrative staff, the digital solution, Petal Scheduling, saves valuable time for the head of the surgery department by allowing her to automate the creation of schedules. This also simplifies the life of all the surgeons in the group, who can now easily exchange shifts among themselves in a fully autonomous way.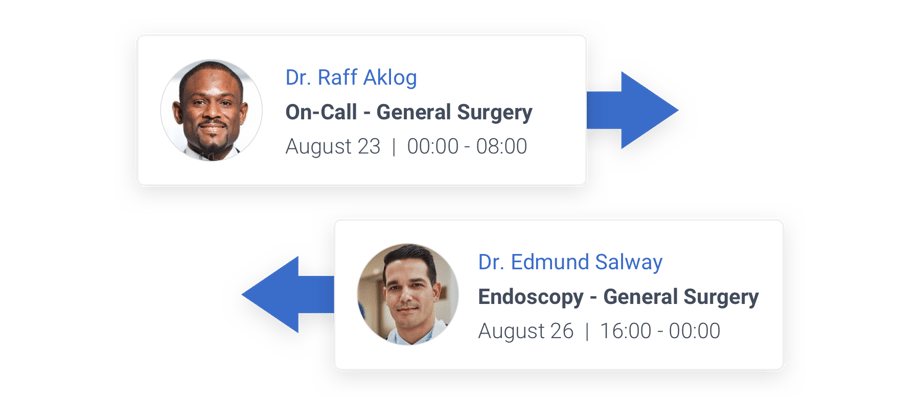 Download the Complete Case Study
For a detailed portrait of the challenges faced by the Jewish General Hospital' surgery department and the solution they deployed which saved them valuable time and increased the surgery department's efficiency, do not hesitate to download the complete case study below.