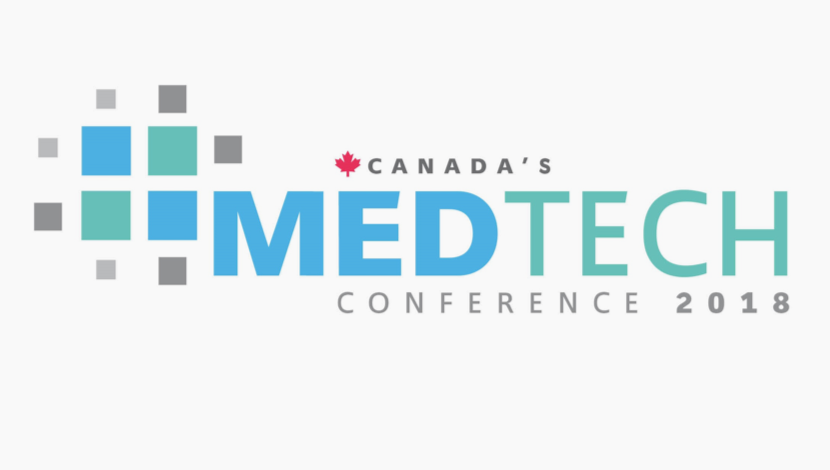 April 11-12, PetalMD will take part in the 2018 MedTech, the biggest educational and networking conference for Canadian leaders in the medical technology industry.
Presented by MEDEC, an association that represents over 150 Canadian companies in health technologies, the event will play host to Navdeep Bains, Canada's Minister of Innovation, Science and Economic Development since 2015. Minister Bains led the development of the Canada's Innovation and Skill Plan, a pillar of the 2017 Canadian budget which aims to create new jobs and business opportunities.
PetalMD for Hospitals
Are you one of the 35,000 Canadians already using our solutions for physicians, hospital managers and healthcare professionals? Will you also be attending the conference? Please take a moment to come say hello and share your feedback with us during the event.
If you are not yet familiar with our solutions but would like to know why a growing number of hospitals implement them, we encourage you to stop by the PetalMD booth to learn how we optimize hospital performance. We would love to answer any questions you may have.
Video Preview of PetalMD's On-Call List Software
About MedTech
MedTech is Canada's most important forum for medical technology industry stakeholders, hospital directors and government leaders in the health care system.
Presentations at MedTech 2018