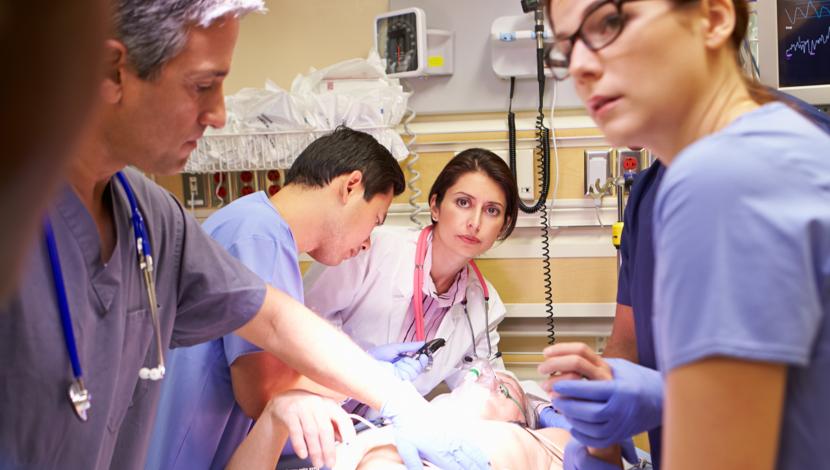 February 9-10, PetalMD will take part in the 2018 National Capital Conference on Emergency Medicine (NCCEM), a renowned training event for emergency medicine physicians and family medicine physicians who include emergency medicine as part of their practice.
PetalMD for ER
Are you one of the 2,500 Canadian emergency physicians already using our schedule management solution? Will you also be attending the conference? Please take a moment to come say hello and share your feedback with us during the event!
If you are not yet familiar with Petal Scheduling but would like to know why a growing number of emergency departments are automating their schedule creation and management with this innovative solution, we encourage you to stop by the PetalMD booth or to dowload this ER case study. We would love to answer any questions you may have concerning Petal Scheduling's ability to adapt to the reality of your medical service.
Video preview of PetalMD's Scheduling Software
About the
NCCEM

2018

The National Capital Conference on Emergency Medicine is a two-days training event for practicing emergency medicine physicians with an evidence-based update on a wide variety of emergency medicine topics. The 2018 presentations be given by physicians from a wide variety of hospital, including the Children's Hospital of Easter Ontario (CHEO), the Ottawa Hospital and many ER across the Ottawa region. This conference will allow participants to dialogue and network with other emergentologists.

Presentations being given at the event