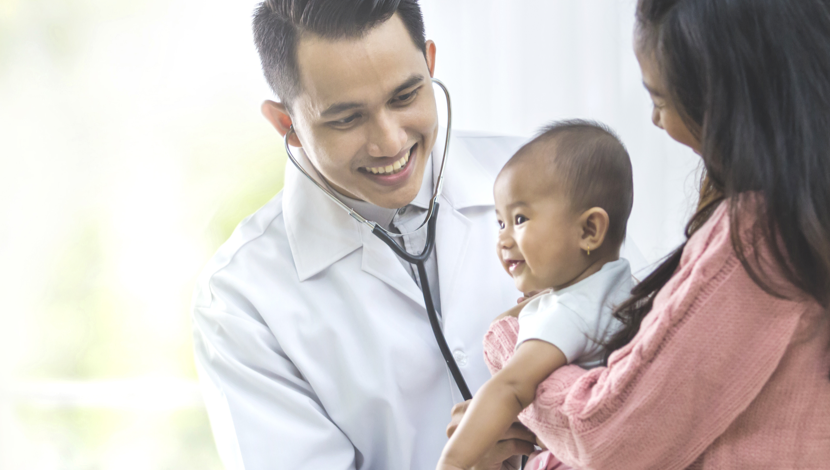 On May 4-5th, the PetalMD team attended the 15th Annual Pediatric Emergency Medicine Update in Vancouver. We were pleased and humbled by all the positive responses we heard from Canadian ER doctors regarding the benefits they receive from our schedule optimization software.
A Problem worth Solving in Emergency and Pediatric Departments
Throughout the event, we had the opportunity to touch bases with our users and to meet many pediatricians and emergency doctors who demonstrated a keen interest in our Petal Scheduling solution. We understand and share their marked eagerness to resolve time inefficiencies in their administrative work in order to dedicate more time and attention to the essence and purpose of their medical practice.
Whether it's the scheduling needs of emergency services or pediatric departments, inefficiencies in administrative management are a pressing problem that needs to be resolved throughout our healthcare system. Presently, doctors are responsible for a large number of factors that multiply the complexity of this most basic task; absences, individual contract terms, personal constraints, and more impinge on the functionality of any scheduling system.
PetalMD's real-time scheduling features consolidate all of these complexities into one simple solution, which in turn represents a inestimable productivity asset, allowing time for the reallocation of valuable human capital.
Our Scheduling Management Solution for Pediatrician and Emergency Physicians
Interested in learning more about how Petal Scheduling helps doctors plan and manage their schedules better? We invite you to download this document outlining the 10 Benefits of Petal Scheduling for Pediatricians to better understand how our tool can save your team precious time and financial assets.
This Whitepaper Contains:

Advantages for schedulers and pediatricians




Time saved using a solution designed for physicians

Key features and benefits


Gratifying Encounters at the 15th Annual Pediatric Emergency Medicine Update
We would like to acknowledge the doctors in emergency and pediatric departments that have adopted our solution in their practice and that have taken the time to provide us with valuable feedback on their experience with Petal Scheduling. Such an initiative not only contributes to positively enhancing their personal lives and practice, but also extends their societal impact by manifestly improving patient care and the efficiency of our healthcare system as a whole.
About the 15th Annual Pediatric Emergency Medicine Update
The 15th Annual Pediatric Emergency Medicine Update is an event organized jointly by the University of British Columbia's Department of Emergency Medicine for the Children's Hospital and their Department of Continuing Professional Development. Their mission is to provide continuing professional development initiatives for physicians and other healthcare professionals with the goal of improving the health field through constant and innovative professional development.