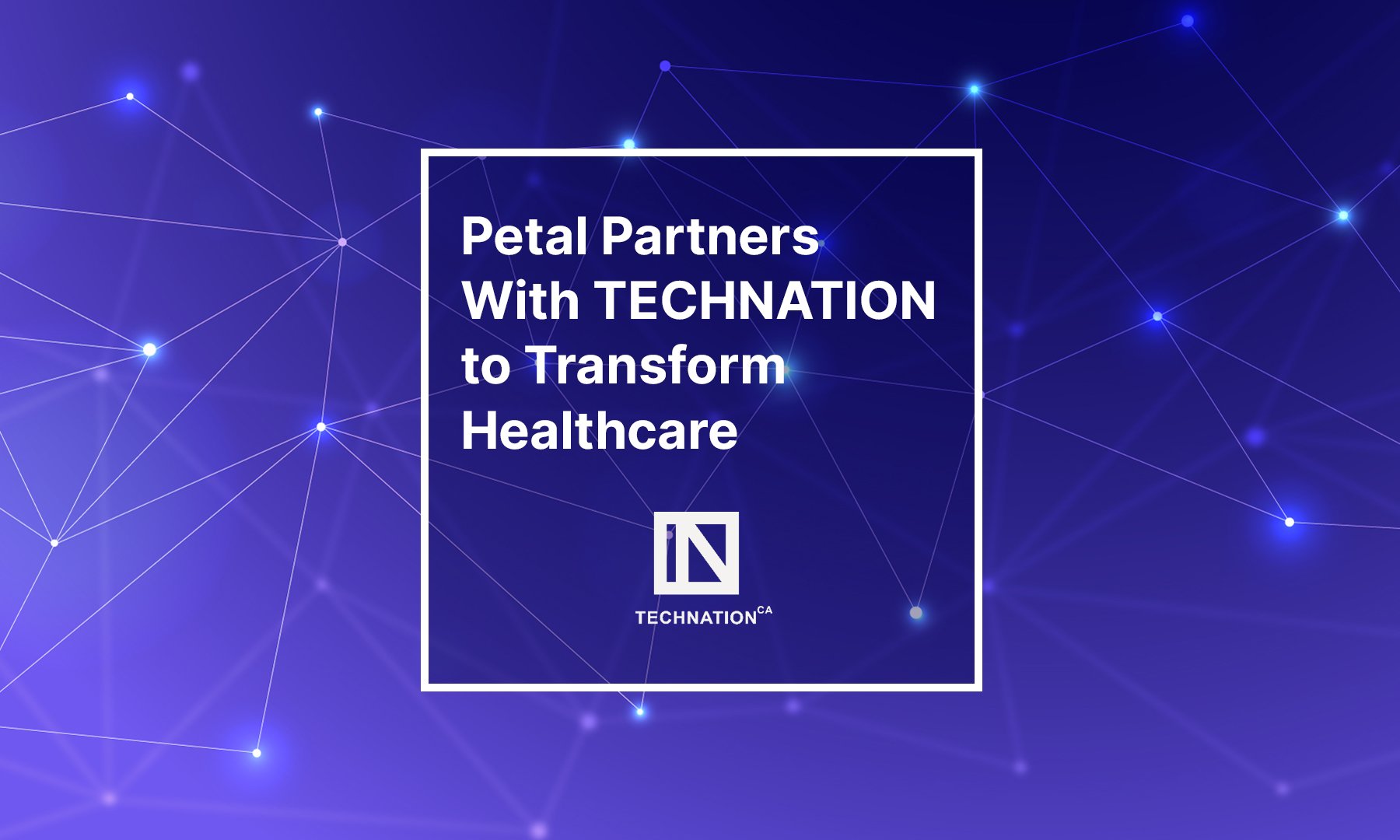 Petal partners with Technation and other leading digital health leaders across Canada to engage in discussions seeking to improve our healthcare system. According to Petal, simplifying the patient journey is paramount to optimizing health system performance. By facilitating the connectivity between patient demand and health system availability, transforming the patient experience and improving health system performance is a top priority at Petal. And this, by always providing real-time data to enable key decision makers to take the best decisions for patients and the ecosystem surrounding them.
The pandemic and Petal's new structure
The pandemic has compelled health organizations to embrace new digital technologies in order to improve patients' health and the performance of the health system. Access to real-time data on clinical capacity to respond to care needs has become a necessity.
During the pandemic, physicians quickly adapted to the technologies. For example, in April 2020, 52% of patient visits, psychotherapy consultations and other consultations with a physician were conducted virtually or over the phone. This data shows that both physicians and patients alike have a real interest in using technology when they facilitate access to care.
Innovating in digital health
To accommodate these emerging needs and the renewed desire to innovate, Petal has embarked on a process of organizational transformation. Our goal? To offer products that respond to the needs of Health Delivery Organizations (HDOs). In just one year, the Petal team has doubled in size and restructured around a vision to better support larger HDOs.
Petal's participation in discussion committees
Petal has joined the discussion committee on Canadian Healthcare Interoperability. The committee discusses the importance of standardizing interoperability to ensure that critical information flows seamlessly between solutions and devices across Canada and globally. The goal is to improve continuity of care, collaboration between healthcare professionals, and patient access to medical information. Petal's platform allows real-time data to be shared securely. As such, Interoperability has always been an instrumental element at the heart of the company's vision for innovation.
The start of a great collaboration
Petal is excited to be a member of an organization that shares the same vision and mission. Our innovative solutions and technological expertise bring experience to both strategic discussions and existing issues. We believe that great things can be achieved through partnerships to strengthen the Canadian healthcare system and propel its digital transformation.
About Technation Canada
Technation represents all companies in Canada that wish to participate in pressing national challenges, such as modernizing Canada's health care system and influencing national technology strategy. The goal of Technation's Health Division and its members is to find technology solutions that improve the health of Canadians, while building a robust and dynamic digital health industry that can compete on a global scale.