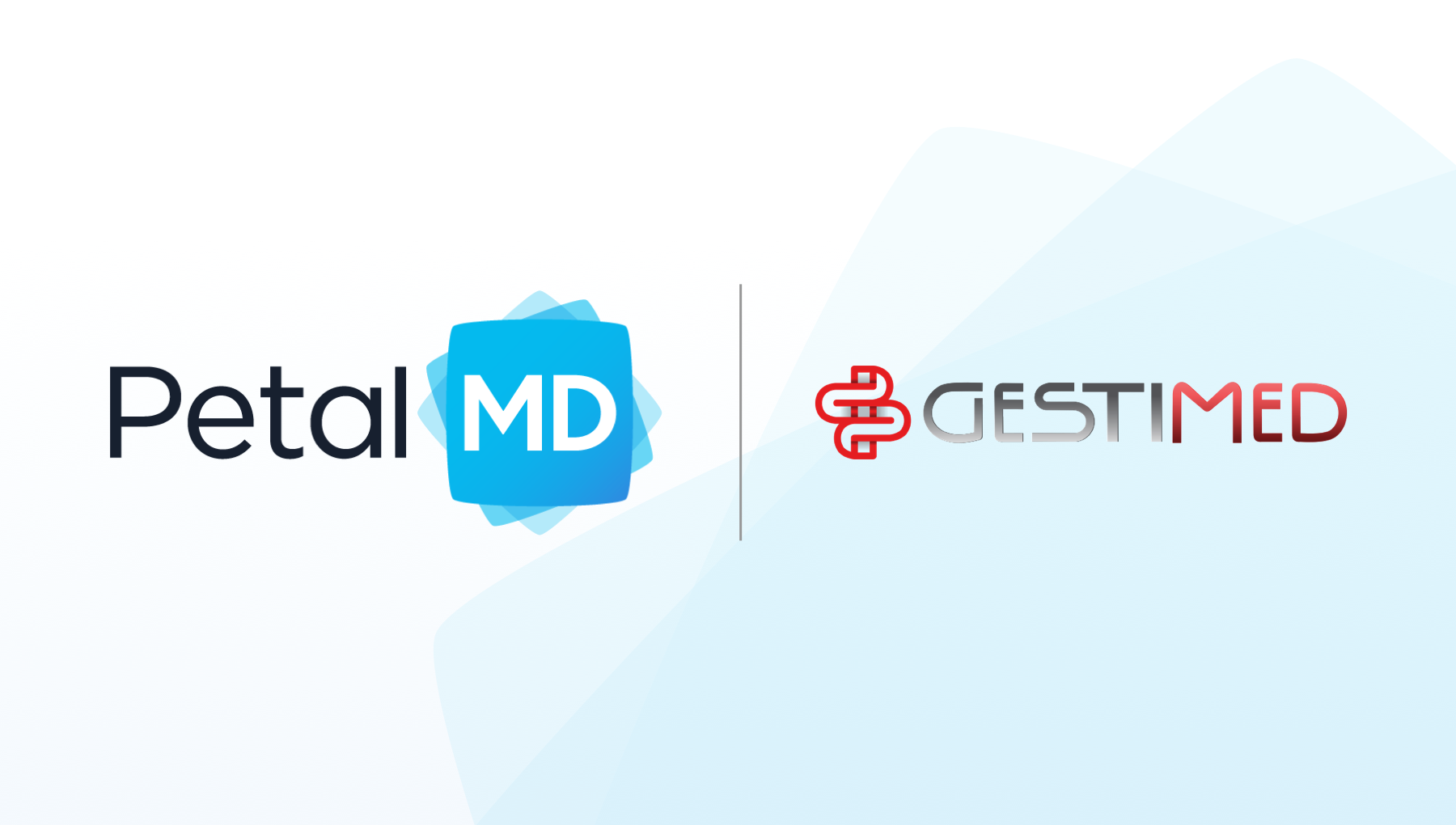 The Quebec City company PetalMD continues to grow by acquiring Gestimed, a Montreal-based medical billing agency. These two Quebec companies are joining forces to simplify the daily tasks of doctors by modernizing the medical billing process.


PetalMD Moves to Take the Lead in Medical Billing in Quebec
This merger happens a little over a year after PetalMD acquired Xacte, a medical billing solution already well established in Quebec. In the year following Xacte's acquisition, PetalMD recorded a 26% client growth in medical billing, while over the same period, nearly half of the 40 main billing agencies in Quebec experienced a drop in customers. Like Xacte, Gestimed has more than 30 years of experience in the field of medical billing and is one of the largest agencies in Quebec.
"We are very pleased with this transaction, which consolidates two Quebec companies, who are leaders in their respective fields."

- Pierre LeBon, co-owner of Gestimed

With the addition of the 1,350 physicians from Gestimed, PetalMD now has close to 4,000 physicians billing the RAMQ through its subsidiaries. Hence, the company ranks as the 2nd largest provider of medical billing services in Quebec in terms of the number of clients it serves, while reaching the number one position in terms of growth for 2018-2019.


Gestimed by the Numbers


Going Digital to Simplify Medical Billing
As for Gestimed customers, they will continue to enjoy the same services and keep the same specialized agents who are presently assigned to their file. However, doctors who want to further simplify their medical billing process with Xacte's advanced technology will soon be able to benefit from advantages such as:
A mobile application with automatic HIN (NAM) scanning (single or multiple)

Synchronization with the most used EMRs: Omnimed, Medesync and Kinlogix

Automatic validation during data entry, with an additional validation by a team of experts to avoid payment refusal

Keyboard shortcuts and billing code directories by specialty for fast data entry

Calculation and display of admissible amounts for review before routing to the RAMQ

---
Download:
---
It's Estimated That More Than 50% of Quebec Physicians Are Still Billing With Paper
Based on the information in the Guide des services de facturation 2019 published in Santé Inc. magazine, PetalMD estimates that more than half of Quebec physicians bill for their services on paper before physically forwarding them to their billing agency. If more physicians opted for a digital alternative, that is, entered their claims in a solution that instantly validates the data, this would result in a significant time savings for many stakeholders and a reduction of errors that often lead to payment refusal.
"The more doctors use digital solutions to manage their medical billing, the less they will be faced with data-input errors that generate back and forth exchanges with the RAMQ. This new way of billing translates into time savings for physicians, the billing agency staff and the RAMQ. Everybody wins."
- Patrice Gilbert, CEO of PetalMD

One More Step Toward Digitizing the Healthcare System
Collaborating with Gestimed, PetalMD aims to modernize the way healthcare stakeholders proceed not only in medical billing, but also in the fields where computerization could improve the efficiency of the healthcare system and where PetalMD has recognized expertise. Some examples include:
By expanding their influence, PetalMD hopes to further contribute to improving the performance of hospitals and medical clinics via digital technologies, particularly through the automation of expensive, time-consuming, manual, administrative procedures.
The acquisition of Gestimed by PetalMD was made possible thanks to the financial support of BDC Capital. Their Growth & Transition Capital Group offers among other things: customized, flexible, financial solutions designed to preserve the cash flow of fast-growing companies, while at the same time limiting long-term dilution.