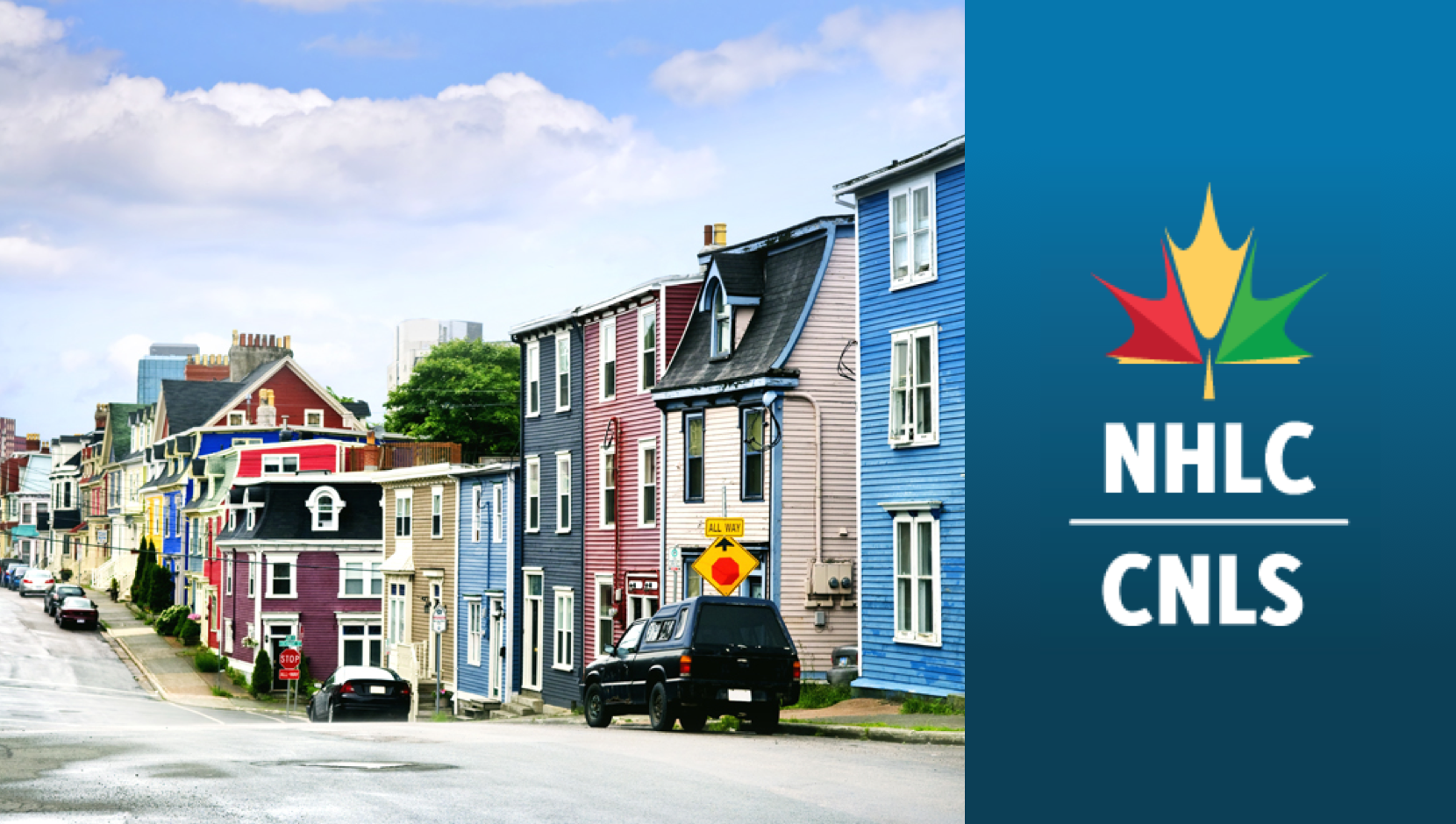 During the National Health Leadership Conference (NHLC) held this past June 4th and 5th in St-John's, Newfoundland; Canadian health leaders gathered around a common interest: to improve the efficiency of healthcare establishments.
In collaboration with HealthCareCAN and the Canadian College of Health Leaders, this event put forward some of the most pressing challenges faced by Canadian health establishments, as well as strategies to overcome them. It is therefore as a pioneer in technological innovation and as a catalyst of change that PetalMD joined the event to unveil the benefits of its solutions to health leaders from across the country.
Change Management: Addressing a Major Concern in the Health Sector
The primary goal for this year's National Health Leadership Conference was to foster and stimulate a progressive mindset in order to promote change across the Canadian health ecosystem.
Pursuing a common mission to optimize medical practices and quality of care, the various contributors of the Canadian healthcare sector have demonstrated a marked interest for the integration of modern technological tools to support their internal processes. Seeking to establish the most favorable conditions to welcome change within their establishments, these contributors shared their needs and strategies in a collaborative spirit.
This Whitepaper Contains:

Advantages for schedulers and physicians




Time saved using a solution designed for physicians

Key features and benefits


Underlining Leadership
Since 1994, the NHLC has been committed to recognize innovative initiatives in the healthcare sector through the 3M Health Care Quality Team Awards. Each year, these awards are dedicated to outstanding teams that demonstrate significant achievements in improving the standards for patient care. The 2018 recipients are for:
Congratulations to the 2018 awardees!
You didn't get the chance to attend?
You did not have the opportunity to come meet our team and you would like to better understand the various ways in which PetalMD can improve your health establishment's efficiency? Contact us at: info@petalmd.com.