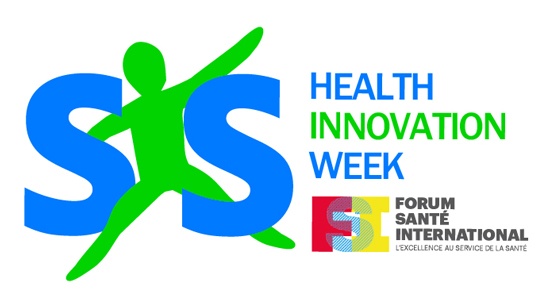 The use of technology in healthcare is an ever-growing trend and many organizations are struggling to keep up with new technologies and innovations.
The Ste-Justine hospital in Montreal is a great example of a leading institution at the forefront of innovation. In 2014, Ste-Justine invited 500 participants to a weekend-long hackathon to come up with creative technical solutions to everyday problems their doctors and nurses face.
This year, the CEO of Hôpital Ste-Justine led the organizing committee behind the Health Innovation Week. The mission was to bring together key players in the Quebec Health IT industry and showcase its talent to the health care practitioners and the curious public.
Key participants included one of the biggest hospital networks in Montreal (CHUM), Government health organizations, Export Development Canada, Montreal InVivo, McKesson, Pfizer and others.
Scheduling is a challenge for physicians
PetalMD is proud to have supported Quebec's Health Innovation week, and to have been invited to give a workshop at the Ste-Justine Hospital. Patrice Gilbert, CEO of PetalMD and Dr. Maria Buithieu, a pediatrician at Ste-Justine, presented the challenges physicians and hospitals face on a daily basis.
Dr. Maria Buithieu shares her schedule planning nightmares .. It takes me 10 hours to create a schedule for 30 doctors ...

— PetalMD (@Petal_MD) 19 Octobre 2015
The discussion first started off highlighting the pain points of a physician group, moving on to hospital schedules as a whole. Managing their time, keeping up with schedule changes, and accessing on-call schedules are all difficulties present in today's healthcare system. The channels most hospital personnel need to go through to communicate schedule changes are lengthy and inefficient. Faxes are still commonly used to relay these changes. Is this not 2015?
With the increasing need to hire more personnel to simply handle schedule changes and the recent tightening of hospital budgets, there is a dire need for an innovative solution.
It's Time to Enter the 21st Century
The best way for hospitals to understand the lack of effectiveness of their current method is to see the innovative options that are available to them. How can one see the gravity of time wasted and looming mistakes if they are not presented with an alternative solution?
PetalMD presented the benefits of their hospital-wide scheduling solution. All of the solutions were designed to provide health organizations a comprehensive and useful tool.
PetalMD's hospital-wide scheduling solution provides hospitals and their staff: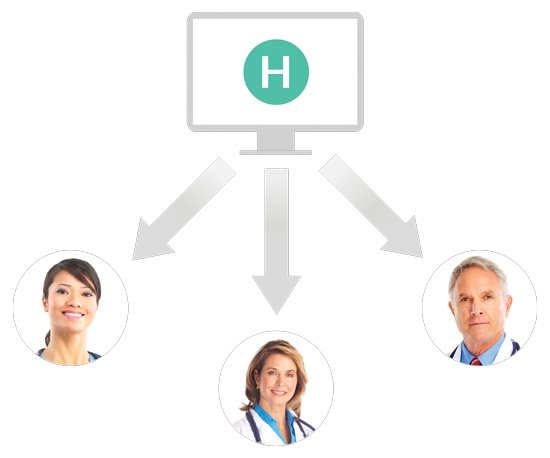 convenient, real-time access to all department on-call schedules;
a web-based scheduling solution with no software installation required;
hospital-wide secure messaging;
a useful, no fuss solution that reduces costs and increases hospital-wide productivity.
Hôpital Montfort: Scheduling Done Right!
When the Hôpital Montfort doubled their staff, they knew their old methods weren't going to cut it. Efficiency is important to them and they know that when their staff can perform their work optimally, the hospital runs smoothly.
The case study highlights how the integration of PetalMD's hospital scheduling solution:
decreased costs
improved department scheduling management
increased efficiency
improved patient care coordination
Innovative health solutions not only benefit the operations of a hospital as a whole, but benefits its staff, its financials, and its patients.