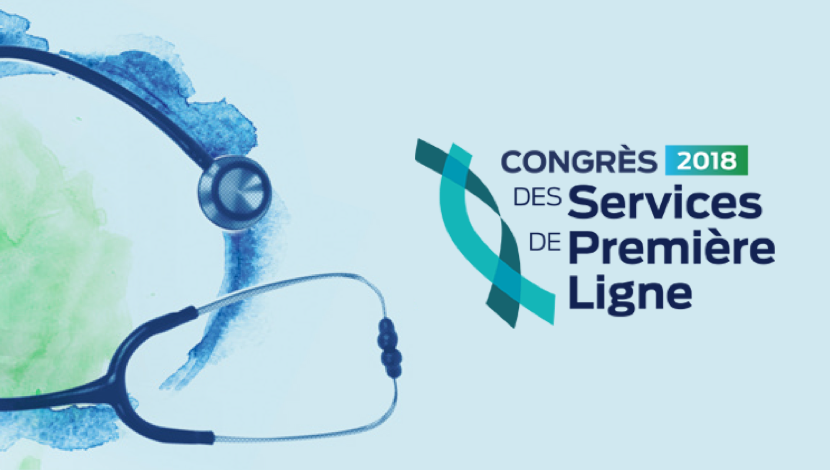 As part of the Congrès des Services de Première Ligne to be held on February 22, 2018, at the Palais des congrès in Montreal, PetalMD CEO Patrice Gilbert will take part in a panel discussion on the Québec Medical Appointment Scheduler government platform. Mr. Gilbert will bring his expertise regarding the centralization of medical appointment channels used by patients (including the Québec Medical Appointment Scheduler), and how well they synchronize with electronic medical records (EMR) to the discussion.
Hosted by Isabelle Girard, Chair of the Health Committee for the Federation of Chambers of Commerce of Quebec (FCCQ), the panel discussion will take place at 3:00 pm and promises to be rich in content for healthcare professionals and medical clinics managers.
A short history of the Québec Medical Appointment Scheduler
The Québec Medical Appointment Scheduler is a free service provided by the government of Québec that allows patients registered with the Régie de l'assurance maladie du Québec (RAMQ) to make online medical appointments. The official launch of the platform took place in April 2017 after a pilot project that was previously launched in 2016. In December of 2017, Minister Gaétan Barrette announced that physicians will soon be obliged to offer appointments on the Québec Medical Appointment Scheduler platform.
Video


(FRENCH ONLY)
Comment des cliniques médicales sont parvenues à améliorer l'accès à leurs soins de santé en digitalisant leurs processus?
Online appointment booking portals, a new challenge for medical clinics
Whether or not physicians will be required to offer time slots on the RVSQ platform, medical clinic managers will inevitably have to adapt to the increasing number of appointment channels that are available. Patients have more and more options to make appointments. They can talk directly to receptionists and doctors, use an automated phone line, visit a clinic's website or use web portals (public or private).
This multiplication of appointment channels provides real exasperation for clinic managers who want to maintain control over the services they offer while optimizing the management of their appointments. The situation is even more complex when clinics offer walk-in consultations.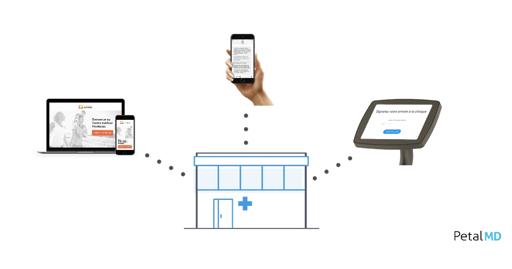 About the Congrès des Services de Première Ligne
The Congrès des Services de Première Ligne is an event that invites healthcare professionals and medical clinic managers working on the frontlines of the public health system to share their experiences and knowledge through conferences and networking activities. The 2018 edition will end with the TELUS Health Innovation Gala, which celebrates innovations in the healthcare industry.
To learn how a medical clinic kept control over its many appointment booking channels and streamlined its management processess, download the case study available below.