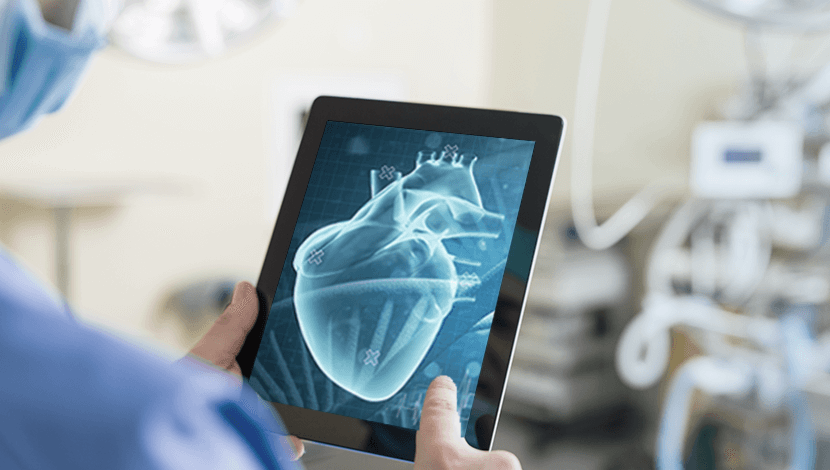 Medical technology innovations continually test the limits of our imagination. Here are 10 innovative technologies that address common health problems and illustrate the ingenuity of top researchers in Canada and abroad.
These news items were sent through the PetalMD Community over the winter of 2017. Sign up today to stay abreast of the latest medical innovations.
1. The mind-reading helmet
A portable device made for self-rehabilitation of stroke survivors could allow patients to strengthen the connections between their brain and spine by using small electric shocks.
2. The machine that prints skin
New 3D printing technology from the research labs of Wake Forest University hopes to speed up the healing process for burn victims and patients with severe skin wounds.
3. The robot arm controlled by the brain
Scientists develop a way to communicate with locked-in patients by measuring the blood oxygen levels in their brains in order to decipher their thoughts.
More details: Man/machine interface based on the discharge timings of spinal motor neurons after targeted muscle reinnervation.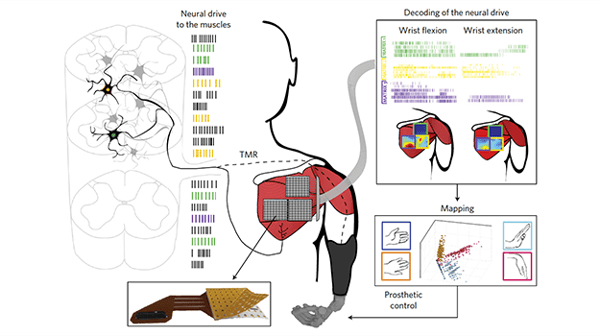 4. The electroshocks that help stroke victims
Engineers have created a new prosthetic, a soft robotic hand, capable of sensing different materials. It uses optical waveguides integrated into its fingers to accomplish this task.
More details: Stroke device could allow self-rehabilitation.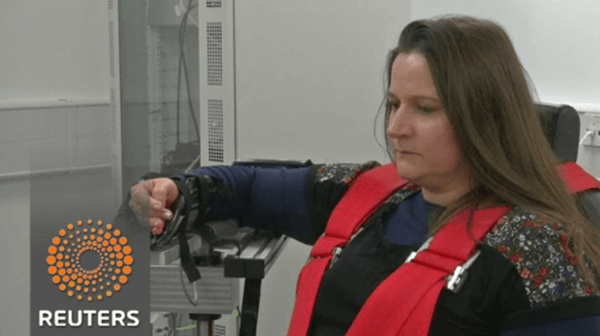 5. The long-distance medical exams

TytoCare, a telehealth company, has developed a remote examination technology which peer-review data shows can produce outcomes essentially as good as in-person exams.
6. The application that helps emergency departments
A new intelligent app for smartphones could help to decongest emergency services by prioritizing levels 4-5 through validation of patient's health status.
More details: The NHS is trialling as AI chatbot to answer your medical questions.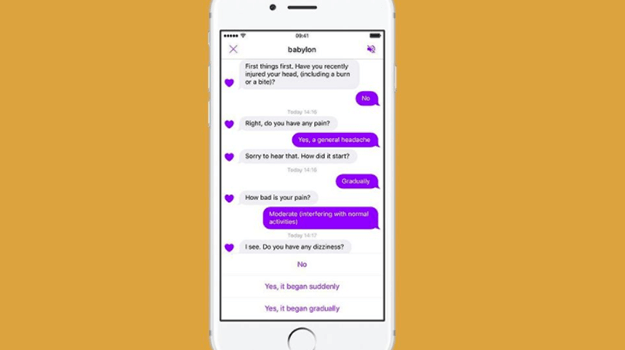 7. The machine that gives prescriptions

A robotic platform, which profiles the biomechanical parameters of patients and can find the best recovery strategy according to their pathology, has been developed by the Italian Institute of Technology.
More details: Robotic rehab platform helps predict injury risk.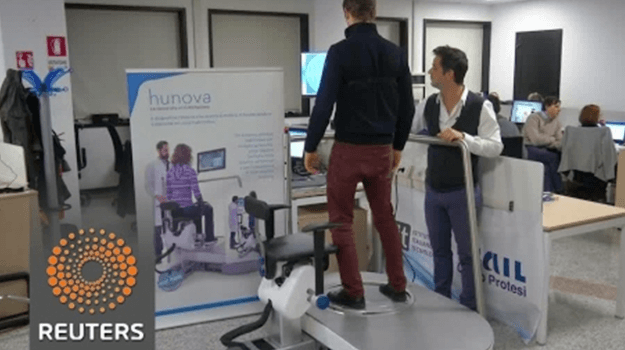 8. A device to decrease sleep apnea
A hand-held device would allow patients with obstructive sleep apnea to give up masks and tubes at night. It is a workout tool for the tongue muscles designed to reduce snoring.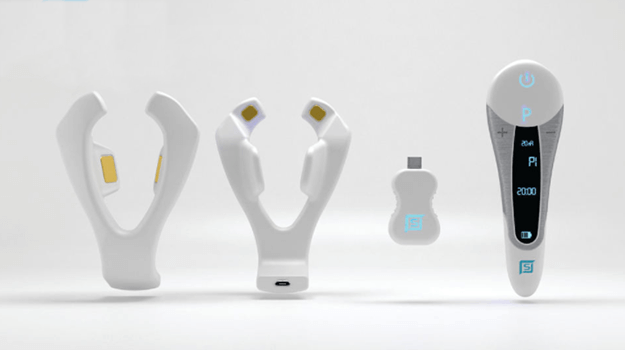 9. The application that detects respiratory diseases
A smartphone app to detect common respiratory diseases, based on the various audio criteria of coughs, is currently being tested in three US hospitals.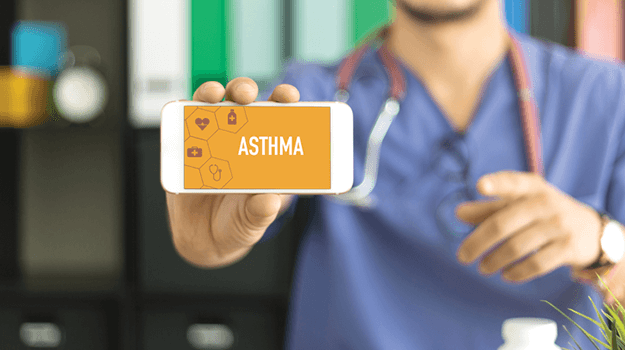 10. The new brain imagery
Harvard University researchers have developed a multiregional brain-on-a-chip in order to understand how mental disorders simultaneously impact different regions of the brain.
More details: Multiregional brain on a chip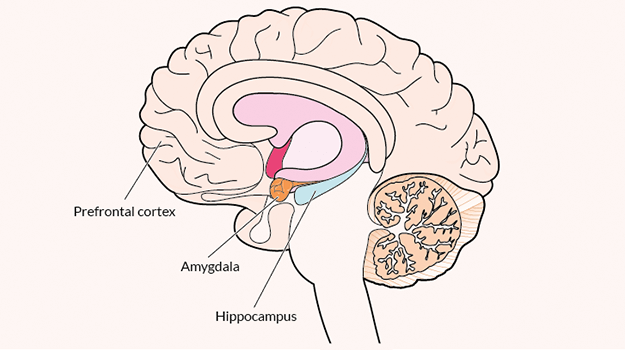 While most of the technological innovations featured in thisTop 10 are intended for physicians, it is interesting to note that two of them are mobile applications built for patients—three, if we count remote medical examinations.
As we mentioned in the article we posted on Digital health and front-line innovation in connection with our participation in the Front-line services conference, one increasingly influential health trend is patient involvement. The idea is to delegate certain tasks that don't require medical training—or that can be accomplished with a few basic instructions—to the patients themselves, taking pressure off the healthcare system.
But before embarking on the democratization of medical innovations under development, healthcare professionals should consider adopting proven technologies that are already on the market such as online appointment booking for clinics or digital schedule creation and management for physicians.
To keep pace with digital health trends, join PetalMD Community!