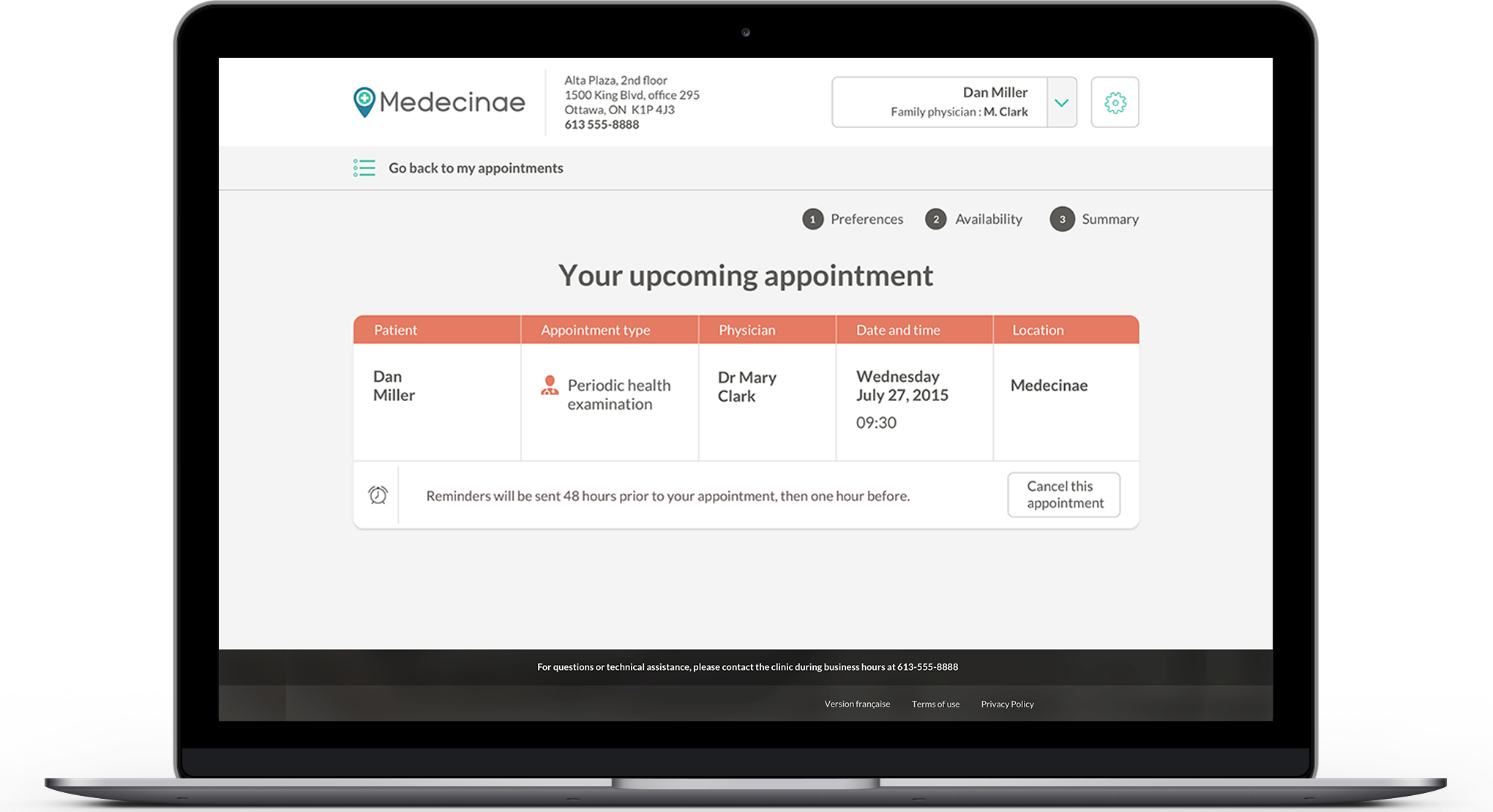 With pressures from physicians, patients and the government, managing a clinic can be challenging. The use of various processes doesn't help. What should your clinic focus on? Where do you turn for help? The answer is technology.
Integrated Scheduling Software is Your Solution
First of all, what is it? Integrated scheduling solutions are web-based software that synchronize patient appointments with physician availabilities. They include portals for administrators to configure and manage schedules and an online booking portal for patients.
Satisfy your patients - provide them with 24/7 online access to book appointments at your clinic, while receiving notifications and reminders.
Keep physicians and staff happy - reduce time-consuming tasks for staff triaging patients in regards to their appointments and offer your physicians the schedule they want.
Keep the clinic running smoothly - reduce paperwork, inefficiencies related to manual appointment management, and reduce operating costs.
Comply with government targets and regulations - comply with privacy and security regulations and meet government targets regards to waiting time and attendance rate.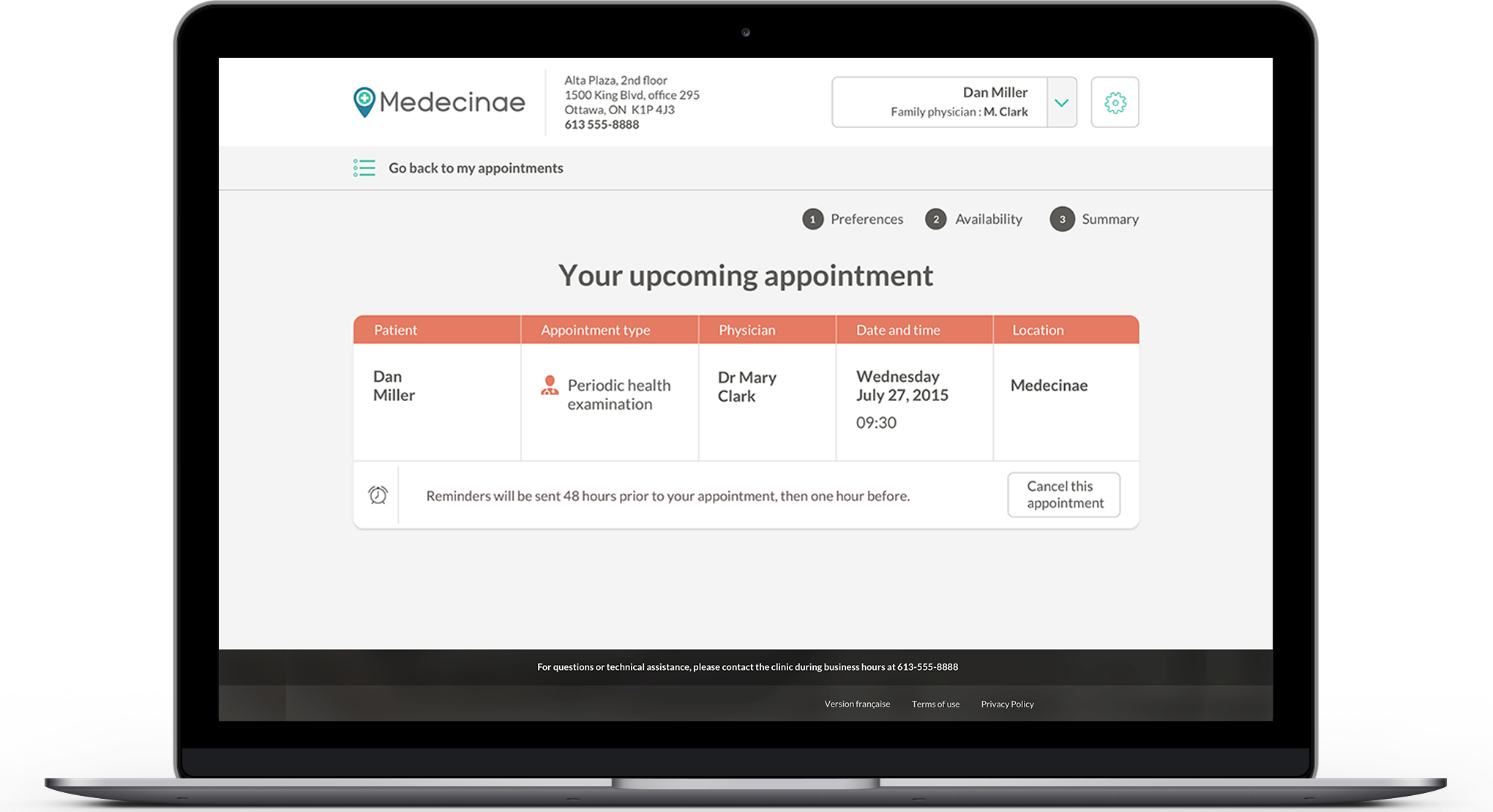 Signs That Your Clinic Needs Online Booking
You need to hire more staff to keep up with the number of incoming calls
Your patients are complaining about the wait-time for booking an appointment over the phone
Scheduling errors have occurred at your clinic
You have a hard time meeting or maintaining an 80% or more attendance rate
You're looking for ways to run your clinic efficiently and reduce costs
To assist you in choosing a patient booking solution, our CEO, Patrice Gilbert, has partnered with Isabelle Girard, President of Plakett, to author a whitepaper titled: How to Select an Online Patient Booking Solution.