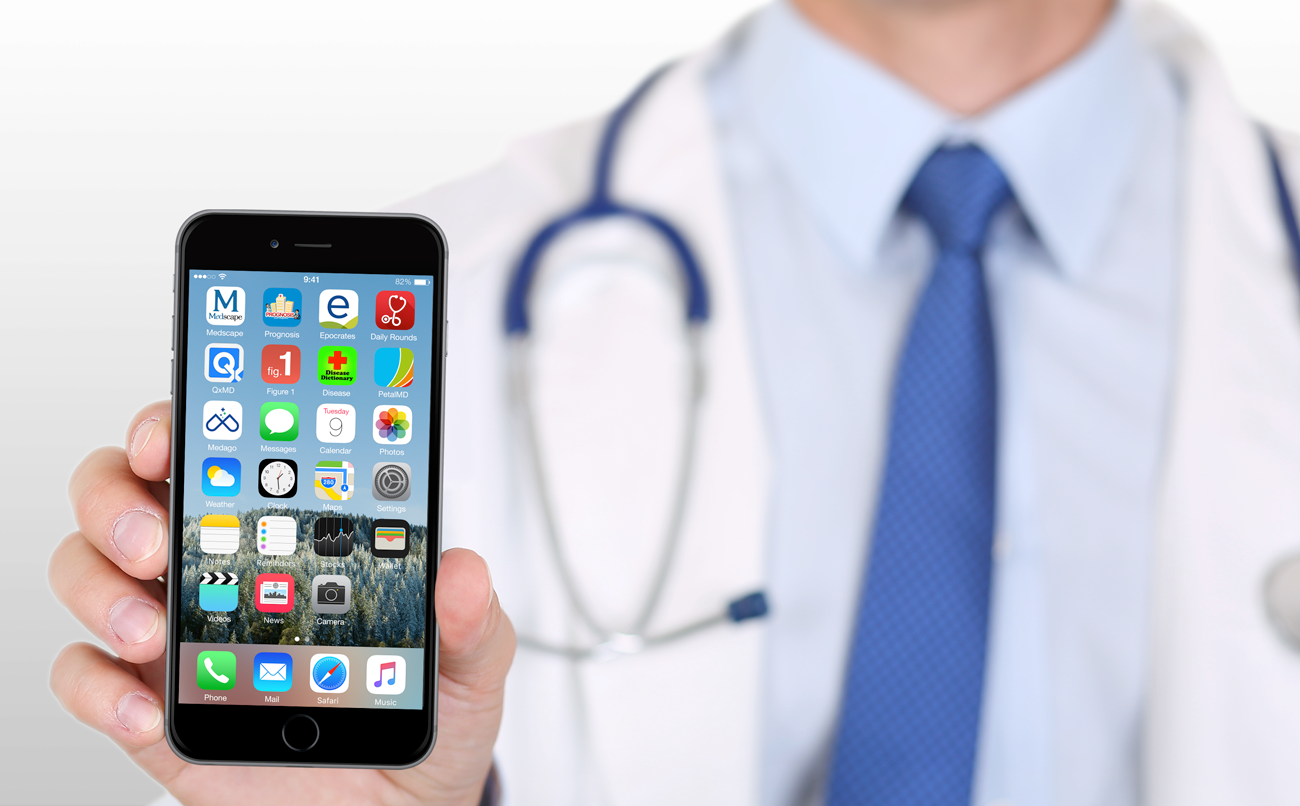 Marketplace is a unique way to exchange on-call shifts between physicians without needing to go through lengthy administrative processes. The online tool is used by many hospital departments in Canada and is a functionality that PetalMD users appreciate. With the latest update, you can now receive notifications when a physician posts a shift for transfer or exchange.
Accelerate Shift Transfers
Beforehand, the functionality was more commonly used by physicians who wanted to transfer a shift and less by those who wanted to accept these tasks.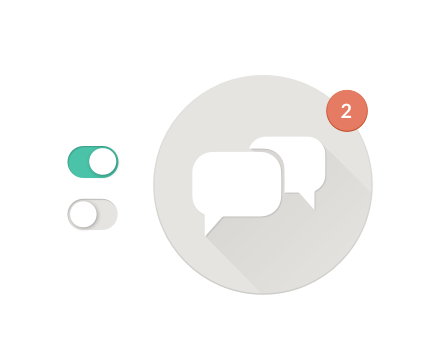 Following the feedback of platform users, an alert has been added to the tool in order to notify all group members when a new shift has been published in Marketplace. These notifications sent through the web or your smartphone will instantly alert you when a new shift has been posted.
Since the launch of the alert, we noted an increase in physicians taking shift transfers or exchanges from Marketplace by 154%.
Simplified Shift Exchanges
Marketplace allows physicians to offer their on-call shifts to their department group, clinic or hospital. Built as a virtual market comprising all transfer and exchange offers of on-call shifts, the tool allows physicians to easily find replacements.
Since its creation, 2,623 shifts have been posted in the Marketplace. Once the shift has been transferred to another physician and, if necessary, approved by the hospital, the schedule is automatically updated. This way, confusion is avoided as everybody in the group has a real-time view of the schedule.
PetalMD Pursues its Mission
This improved functionality perfectly embodies PetalMD's mission of simplifying the lives of physicians and saving them time. Whether it be for managing schedules, communicating quickly and securely or exchanging a shift, all the platform's tools provide better efficiency and productivity.
Incorporating notifications to the Marketplace simplifies the current hassle of searching for replacements and continually having to update the schedule to everyone in the group. With PetalMD, you can avoid the trouble and request your shift changes within a couple of seconds!