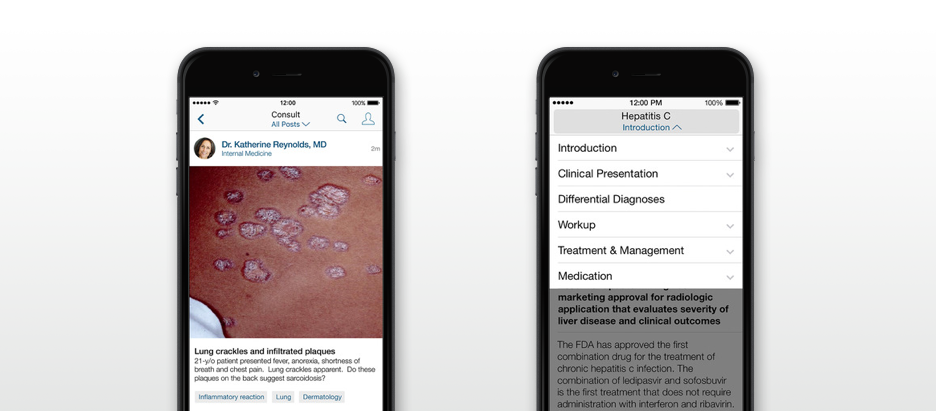 Today, there are 2.6 billion smartphone users in the world. By 2020, it's projected to reach 6.1 billion, according to a Mobility Report published by Ericsson in 20151. Half of these smartphone users gather health-related information on their phones. This results, as shown in a research2guidance report2, in the mobile health market expecting to be a $26 billion industry by 2017.
The rise of smartphones and the app industry is clear, but how are doctors adapting? When a patient argues with you and references an app you've never heard of and all the data they collected, what do you say? How many times have you needed to look for drug information, or a reference, or needed a visual for a demonstration? Well, there's an app for that.
With over 165,000 mHealth apps to choose from in the Apple iTunes and Android app stores, and only 15% of mHealth apps even marketed to doctors, how do you sift through all the fitness-centered apps to find ones most useful in a clinical setting?
Luckily, we did the research for you. Here are the top 7 medical apps for doctors, according to the number of downloads and user reviews, as of today.
1. Medscape
With over 4 million users on the google play store, Medscape by WebMD is the most popular medical app available in the Apple store and other platforms. A clinical reference database includes 8,000 drugs, 4,000 diseases and conditions, clinical images, procedure videos, drug interaction checker tool, medical calculators and can be accessed offline. A resource for nurses, medical students and physicians in 34 specialty areas.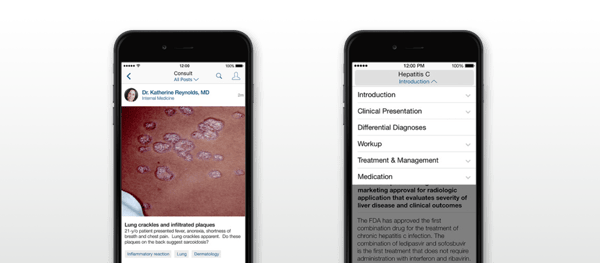 2. Prognosis
With over 3 million downloads and 10 different apps, Prognosis is an award-winning app that offers an engaging series of clinical case scenarios which assesses the decision making skills of the player. You can follow the progress of the patient through investigations and therapeutic interventions to learn the best management options.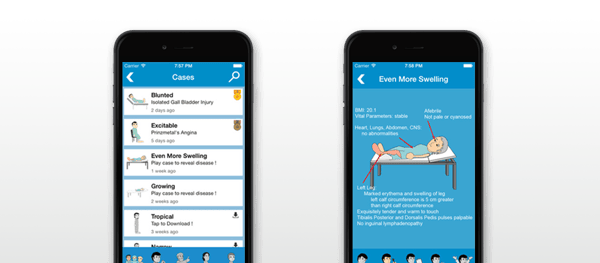 3. Epocrates
With over 1 million active members, the app provides clinical information on thousands of prescription, generic and OTC drugs, including an interaction check for adverse reactions between up to 30 drugs at a time.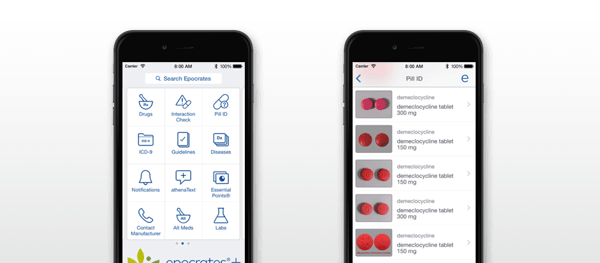 4. Daily Rounds for Doctors
With over 1 million downloads, India's largest doctor network won the Best Medical Mobile app by GSF NDTV in 2015. The app allows users to interact with real life clinical situations as learning tools for doctors and medical students.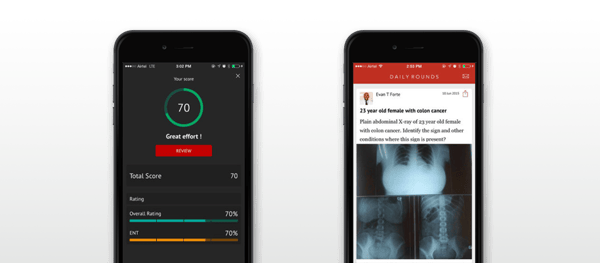 5. Calculate by QxMD
With over 500K downloads, Calculate is a medical calculator and decision support tool for general practice and specialties. iMedicalApps called it "The best free Medical Calculator apps for the iPhone."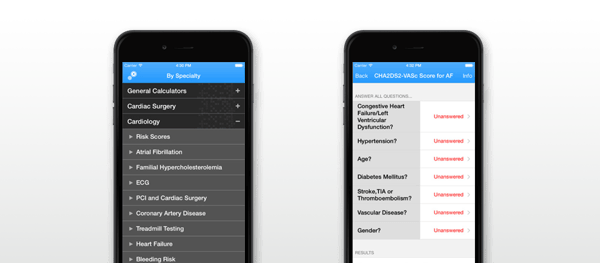 6. Figure 1
With more than 500K users, figure 1 is the Instagram for doctors - it's a community of medical and nursing professionals to share clinical cases and discuss treatments.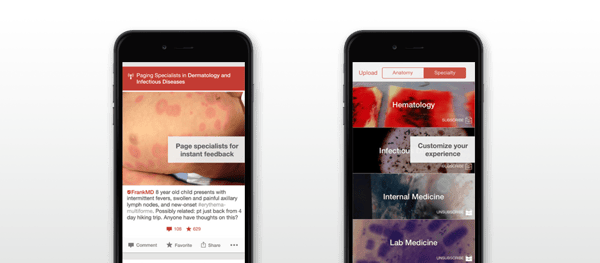 7. Diseases Dictionary Medical
With over 500K downloads, this app is an offline medical handbook containing medical disorders and diseases with definitions, symptoms, causes and treatment information.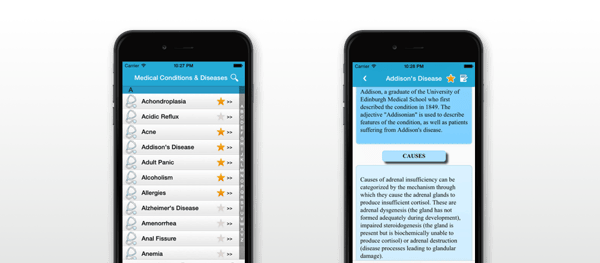 What's your favorite medical app?
Sources:
1 Ericsson Mobility Report November 2015
2 Research 2 Guidance Mobile Health Market Report 2013-2017